I went to a Winter Weave 2018 in Mentor, OH with my sister and friend, Holly John to learn some new techniques and learn with a fellow black ash basket maker from MA. The black ash scissor holder was just adorable!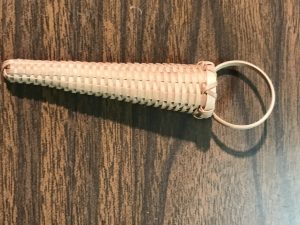 The Quilt Basket is one big  basket! I loved it.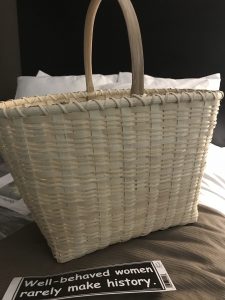 Smoke and Wheels tote basket was a new technique for me. I loved meeting the new ladies and learning more from everyone. A great escape.